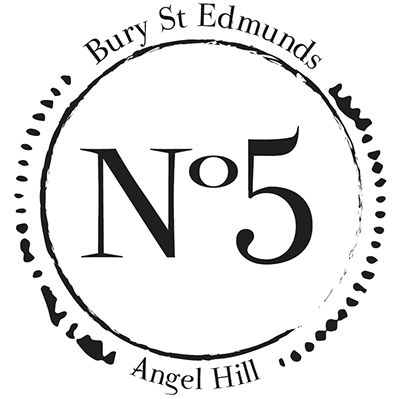 Opening Times
Monday – Sunday
9am – 4pm
Breakfast – 9am – 11am
Breakfast Croissant £8.50
Bacon, poached egg
Toasted Bagel £9.50
Scrambled eggs, bacon or smoked salmon
Eggs Benedict £9.50
Toasted muffin, bacon, poached eggs, homemade hollandaise sauce 
Eggs Royale £9.50
Toasted muffin, smoked salmon, poached eggs, homemade hollandaise sauce 
Bacon Avocado £9.50
Friendly Loaf sourdough, poached egg
Breakfast Sourdough £9.50
Poached eggs, roasted cherry vine tomatoes
Bacon or smoked salmon or simply plain
Brunchy Bits – 9am – 3pm
Bacon Pretzel Buns £4.25
Buttered and served with tomato sauce, brown sauce, sweet chili or mustard
Homemade Sausage Roll £4.65
Our own recipe sausage meat wrapped in puff pastry.
Smoked Salmon Bagel £5.95
Served with cream cheese
Lunchy Bits – 11am – 3pm
Sweet Chilli Chicken Wraps £5.25
Panko breaded chicken, coleslaw, mayo, sweet chilli dressing and red onion marmalade
Add bacon for £1.50
Runny Yolk Scotch Egg £5.75
Served with red onion marmalade and coleslaw
Bits On Toast £8.50
Topped toasted sourdough with coleslaw garnish

Roasted cherry tomato, buffalo mozzarella, pesto  
Bacon, poached egg
Prosciutto, brie, red onion marmalade
Add Homemade Coleslaw or Caramelised Red Onion Marmalade
£1.50 each
Please ask a member of the team for todays specials
Treats
Baked Croissant £2.20
Add butter and jam for 50p
Homemade Cakes £3.60
Please ask for today's selection
Homemade Fruit Scone £3.30
Butter & jam.
Homemade Cream Scone £3.75
Butter & jam.
Homemade Cheese Scone £3.30
Butter
Toasted Teacake £2.50
Butter & Jam
Soft Drinks
Coca Cola £2.70
Coca Cola Zero/or Diet £2.40
Lemonade £2.20
San Pellegrino £2.40
Sparkling orange, lemon or grapefruit
Cawstons Press £2.40
Apple / Apple & Rhubarb
Elderflower / Ginger Beer
Mineral Water £2.00
Still / Sparkling
Glass Of Juice £1.90
Orange / Apple
Children's Juice Carton £1.50
Orange / Apple
All Take Away Cans £2.00
Take Away Mineral Water £1.50
Tea & Coffee
Suffolk Artisan Roasted Coffee supplied by Freshpac
Espresso £1.80
Double Espresso £2.30
Macchiato £2.50
Americano £2.60 / £3.10
Cappuccino £2.85 / £3.50
Flat White £2.95
Milky Latte £3.00
Iced Latte £3.70
Mocha £3.25
Chai Latte £3.25
Turmeric Latte £3.25
Matcha Latte £3.25
Hot Chocolate £3.25
Made using 40 % Cocoa
Selection of Teas: £2.50
English Breakfast  /  Lady Grey
Assam  /  Decaff-Breakfast  
Novus Whole Leaf Teas: £3.00
Citrus Camomile  /  Wild Encounter
Egyptian Mint  /  Sapphire Earl Grey
Dragonwell Green Tea / Spicy Rooibos
Dairy alternatives  40p each
Soya / Almond / Oat / Coconut  
Syrups 30p each
Hazelnut / Pumpkin Spice / Caramel / Salted Caramel / Toasted Marshmallow / Honey / Almond / Amaretto / Vanilla

Please protect each other and respect the social distance lines laid out on the floor. Please use the anti-bac wipes and gel provided.
As we are sure you can understand, this is new to us as well so please bear with us in these uncertain times.
Thank you very much for your continued support of No 5.
If you would like to pre-order please call 01284 700853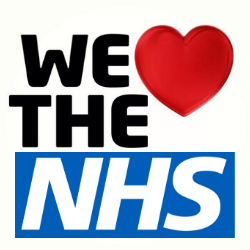 01284 700853
5 Angel Hill,
Bury St Edmunds, Suffolk, IP33 1UZ